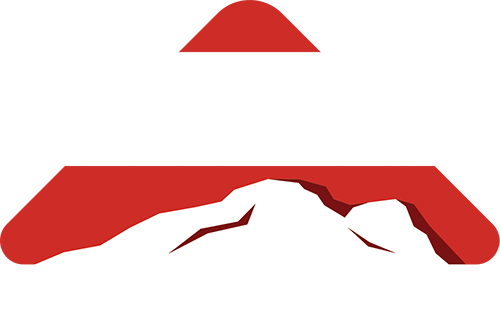 RUKA ESCAPE IS AN ESCAPE ROOM IN 
THE SHOPPING CENTER KUMPARE.
WE WILL OPEN IN SEPTEMBER!
Ruka Escape will give you the unique experience of excitement, thrill, success, joy and challenges mixed with despair! You and your team will be locked into a room with only one way out. You have exactly 60 minutes. In order to find the exit you must use logical thinking, teamwork, creativity and immerse yourself in the story of the game!
Our games are for all who enjoy new situations, experiences and adventures. Most of all they are for everyone who loves to have fun!
How are we handling the Covid pandemic?
When playing with familiar people whose health situation you know and you come to close contact with in everyday life, you will not have an increased risk of infection during our escape room experiences. After each game we take one hour before letting a new team into the game setting. We disinfect all the touchable surfaces and objects in the game rooms and reception areas with an antimicrobial disinfectant immediately after a game. The rooms have efficient air ventilation, and the air inside the rooms will be replaced within half an hour.
Escape rooms or room escape games all have the same core idea: Can you solve the mystery and escape in 60 minutes?
This might sound odd at first – you're paying to get locked into a room for an hour with your friends, spouse or work colleagues??? Not only that, but also have to solve various puzzles and complete strange tasks to find a way out.
Despite this, escape games have become one of the most popular pastimes from the 2010's onward. Originally escape rooms started spreading in Europe from the city of Budapest, where there are currently over 100 different room escape games. It's becoming rare to find a city that doesn't have an escape room. You could say escape rooms have taken over the world!
WHO ARE ESCAPE ROOMS FOR?
Our games are suitable for players willing to challenge themselves, try something new or just have fun. Age, size or gender are not an issue, anyone within the range of 10-80 years will be able to enjoy a game of escape.
WHY DO PEOPLE LOVE ESCAPE ROOMS?
The most common answer is doing things together. People these days spend more and more time on their devices and less and less time interacting with others. Escape rooms are a way to remember the value of teamwork and the joy of solving problems together. The rush and excitement you get when solving a puzzle and progressing in the game is amazing!
Another great reason to keep coming back to escape rooms is the immersion and escape from daily life. You will quickly forget your stress and usual problems when locked in a room with only 60 minutes to escape!